Designer (f/m/x) for visual marketing
KARE Design GmbH
Garching b. München
Work experience
Fulltime
Published: 2020-09-04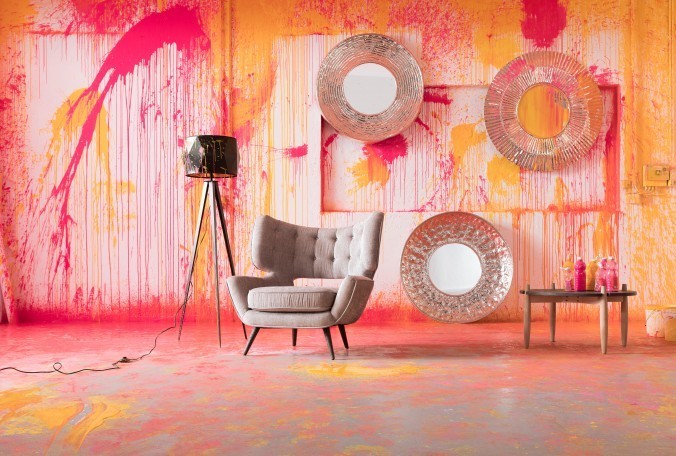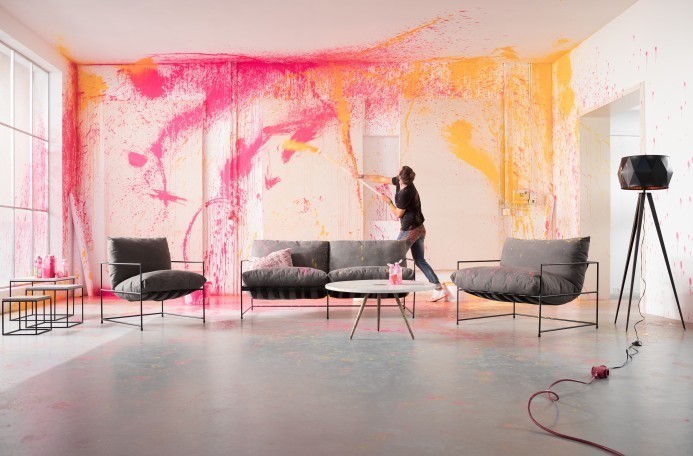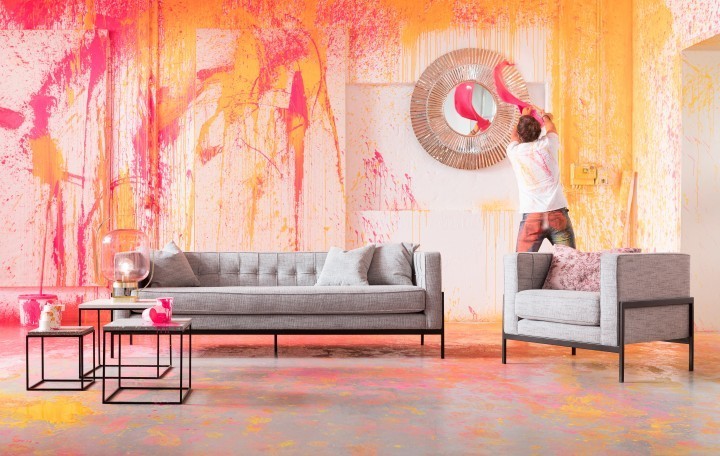 KARE – a leader in its segment of the market – is a privately owned company with international operations in the field of furniture, lighting and furnishing accessories. With its 'Joy of living' slogan the company markets unconventional furnishing design at attractive prices under its own KARE brand since 1981. Today the company counts more than 200 shops in 50 countries.

Our creative team, based in the KARE head office in Munich (Garching-Hochbrück), travels to our customers and partners worldwide to communicate and implement the KARE style on site. Light, color and form become an unmistakable experience with creative ideas.

For our globally active visual merchandising team we are now looking for a full-time visual marketing designer (*).
*) Gender doesn't matter, the main thing is motivation

Your main tasks:
Planning, organization and design of the exhibition areas...

... of KARE retail stores
... with our wholesale customers
... the stores of the KARE franchise partners worldwide
... the various KARE trade fair presentations at national and international shows
3D planning (e.g. SketchUp, Pcon)
Design of our 2.800m2 showroom in Munich (Garching-Hochbrück)
Implementation of visual merchandising training according to the KARE visual merchandising guidelines
That's why you fit into our team:
You are willing to travel very often and with pleasure, are interculturally competent and physically resilient
You possess extraordinary creativity and fashionable style
You have a confident, friendly and extrovert appearance
You enjoy working in a team
Your working method is independent, flexible and results-oriented
You are an organizational talent with great stamina
You are in possession of a driver's license class B
You have basic knowledge of Microsoft Excel and PowerPoint
You already have first experience with 3D planning
You have a completed training as a designer for visual marketing with experience in craftsmanship (color, wood, light)
Very good English skills are required, other languages are also welcome
We offer you:
Dynamic, owner-managed company that stands for the pure joy of living and is unique and extraordinary
Agile environment and varied, creative tasks
Flat hierarchy and open corporate culture
A team of 8 unique colleagues
KARE Academy in the head office with a wide range of training opportunities
Discounted fitness membership with Body+Soul (9 studios in and around Munich)
Fresh meals from the in-house canteen
Free flatrate for coffee, tea, water, lemonade, fresh fruit ...
Various company events several times a year
Your application:
Become a part of the KARE team with varied and challenging tasks.
We look forward to receiving your application!

Head of Visual Merchandising
Ms. Sara Stokes