Training & Internship
Training
Training at KARE offers you a solid start into working life. With our wide range of exciting opportunities, you can be sure to find the right one for you. By the way: Our takeover rate is high and many of our team leaders have completed their training at KARE.
At KARE, you learn practical skills right from the start - trainees are real colleagues at KARE.
We are looking for highly motivated trainees with a lot of inspiration and a pinch of eccentricity who are eager to make customers, business partners and themselves happy professionally and with perfect service.
Become a KAREan and be part of our success story!
We are looking forward to receiving your application for the start of training in
September 2023
.
Click here for the
current training positions
Internship & working student jobs
We are also happy to offer you an internship to give you a first impression of the job and practical experience. Whether you are a pupil, a student or a volunteer - many things are possible. Just have a look at our offers or send us an initiative application.
Furthermore, we also offer job opportunities for pupils and students, for holidays or for the duration of your studies - the main thing is that you are team player, creative and committed.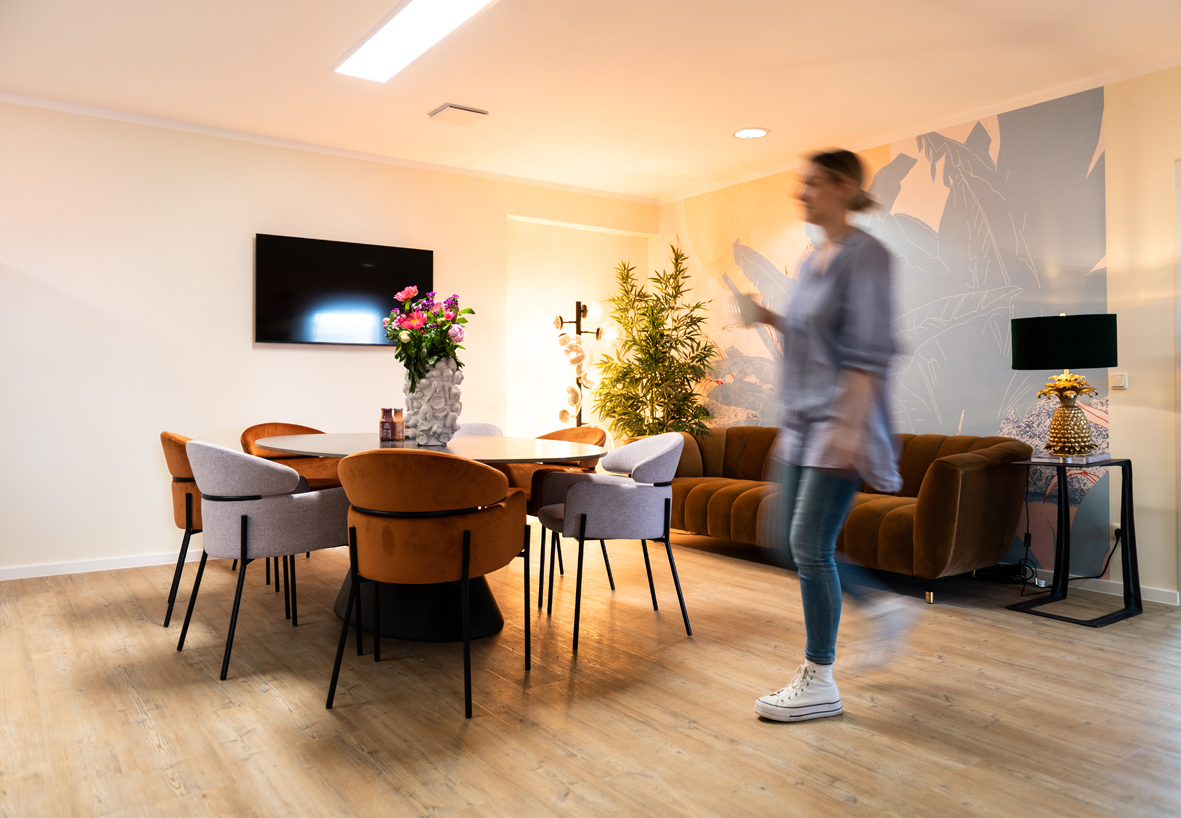 We offer the following internships:
Retail (KARE Shops, Munich)
Sales (KARE Design Headoffice, Garching-Hochbrück)
Logistics (KARE Design Headoffice, Garching-Hochbrück)
Franchise (KARE Design Headoffice, Garching-Hochbrück)
Marketing (KARE Design Headoffice, Garching-Hochbrück)
Click here for the
internship and working student jobs